Here you will find a wide range of ready-made bouquet options to complement your shop's existing ranges, and many items perfect for gifting to that special person.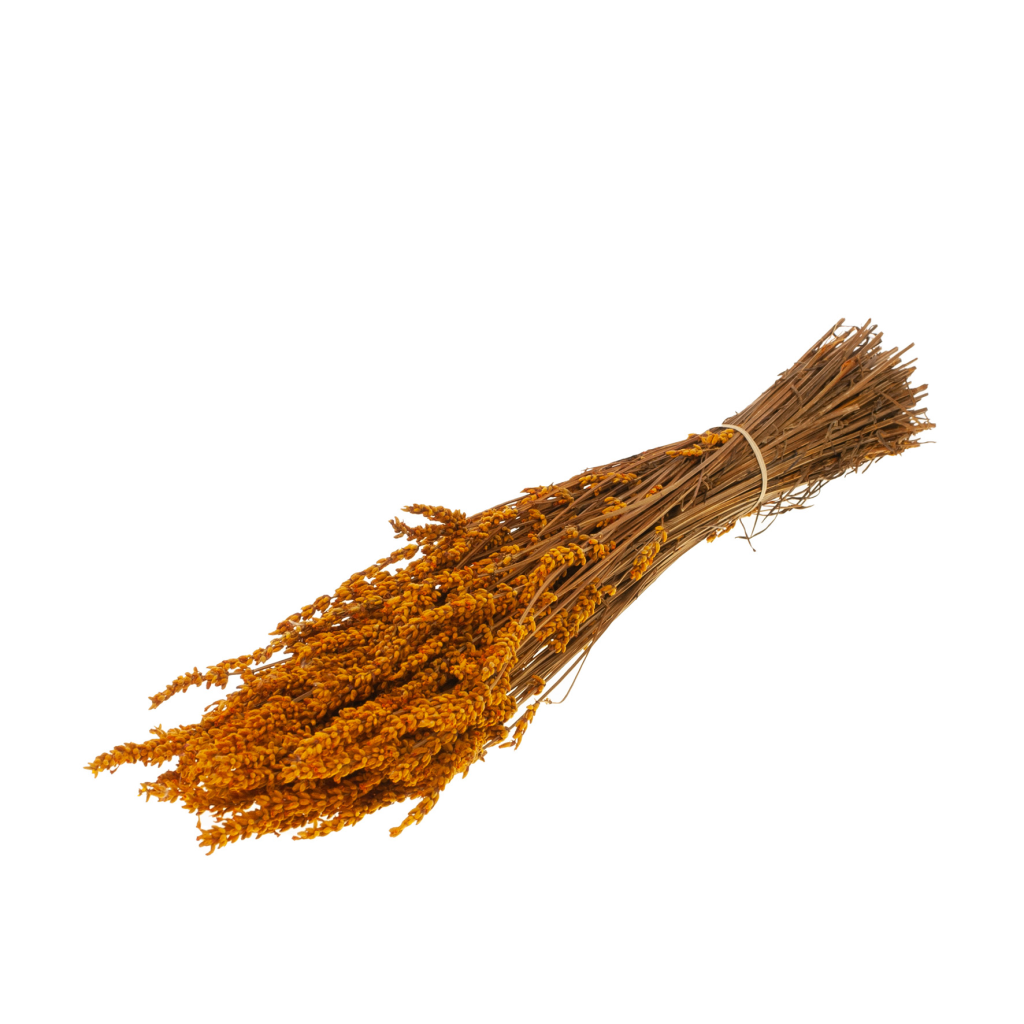 We are proud of our new and expanding range of Vases & Ceramics, perfect for use with both our dried and preserved, and faux products. From glass to porcelain, and terracotta to cement, there is something in this amazing collection for the home, the office, or public spaces.
Festival season is in full swing! We have a wide range of Products perfect for those festival fashion looks.