Pre-order full boxes for our best prices. Place your pre-order to receive your items at the end of the following week.
Welcome to our pre-order section! Here, you have access to the entire Lamboo Dried & Deco inventory, where orders can be placed in advance for full box quantities only. This unique way of ordering gives you the best possible prices on over 450 additional products that we don't stock at our UK warehouse. You can order and pay for these products alongside our stocked products. We will ship your orders in two stages, with the in-stock items leaving the same or the next day from the UK warehouse, and the pre-ordered items a week later (subject to availability), direct from the Netherlands. If you have any questions about how our pre-order system works, head over to our FAQ section to read more.
Benefit from amazing prices on bulk purchases by pre-ordering your dried flowers for direct delivery.
Pre-ordering your dried concepts, the perfect ready-to-retail product ranges, for direct delivery saves you money.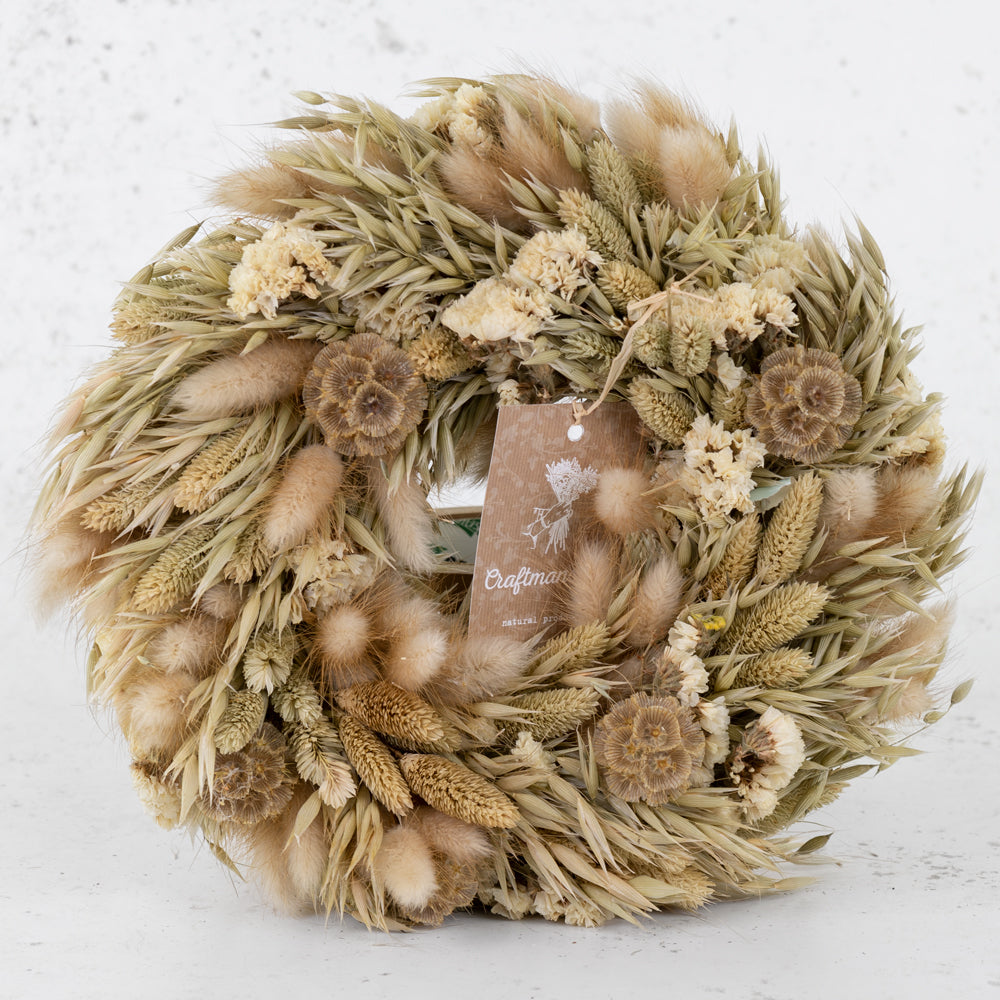 Straight from the supplier, pre-order bulk box options of your favourite dried products at amazing prices.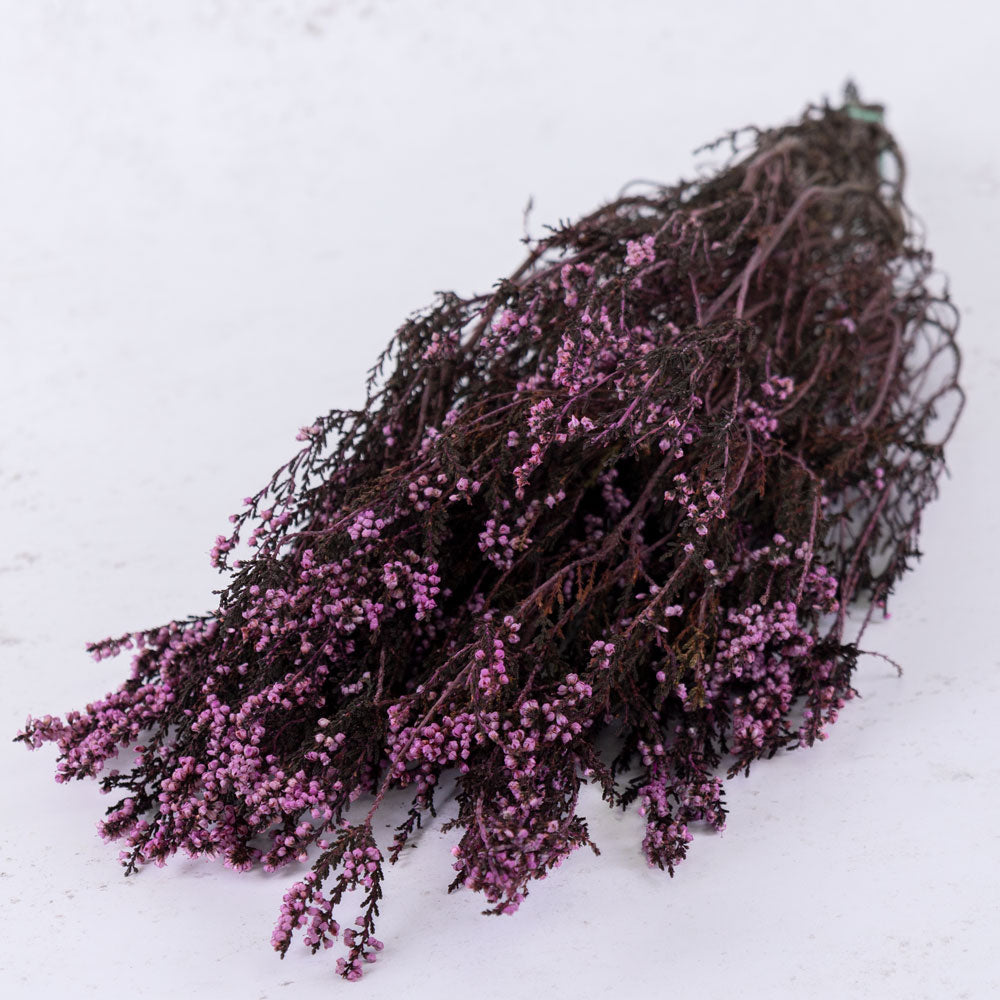 Bulk box options of your favourite preserved products at amazing prices, shipped directly from the supplier.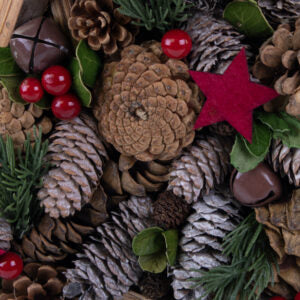 Get ready for the Christmas season with our bulk options via pre-order, and beat the rush!
Accessories and sundries in bulk quantities available on pre-order to get the best possible prices, and direct delivery.