Fenland Mossed, Long Tom Pot, 17.5cm Diam
Part of our range of pots, perfect for displaying our quality faux plants.
These rustic pots have some subtle moss development on the surface to give them a weathered look. They aren't glazed and, therefore shouldn't be considered waterproof. The material from which these pots are constructed means that some chipping and pitting may be seen, adding to the rustic effect. These pots do not have drainage holes.
Useful Information:
Largest Outer Diameter: 17.5cm
Largest Inner Diameter: 15.5cm
Base Diameter: 10cm
Height 21cm
Shape: Long Tom
Material: Redstone
Colour: Brown & Mossed
Style: Rustic
Also in alternative shapes and sizes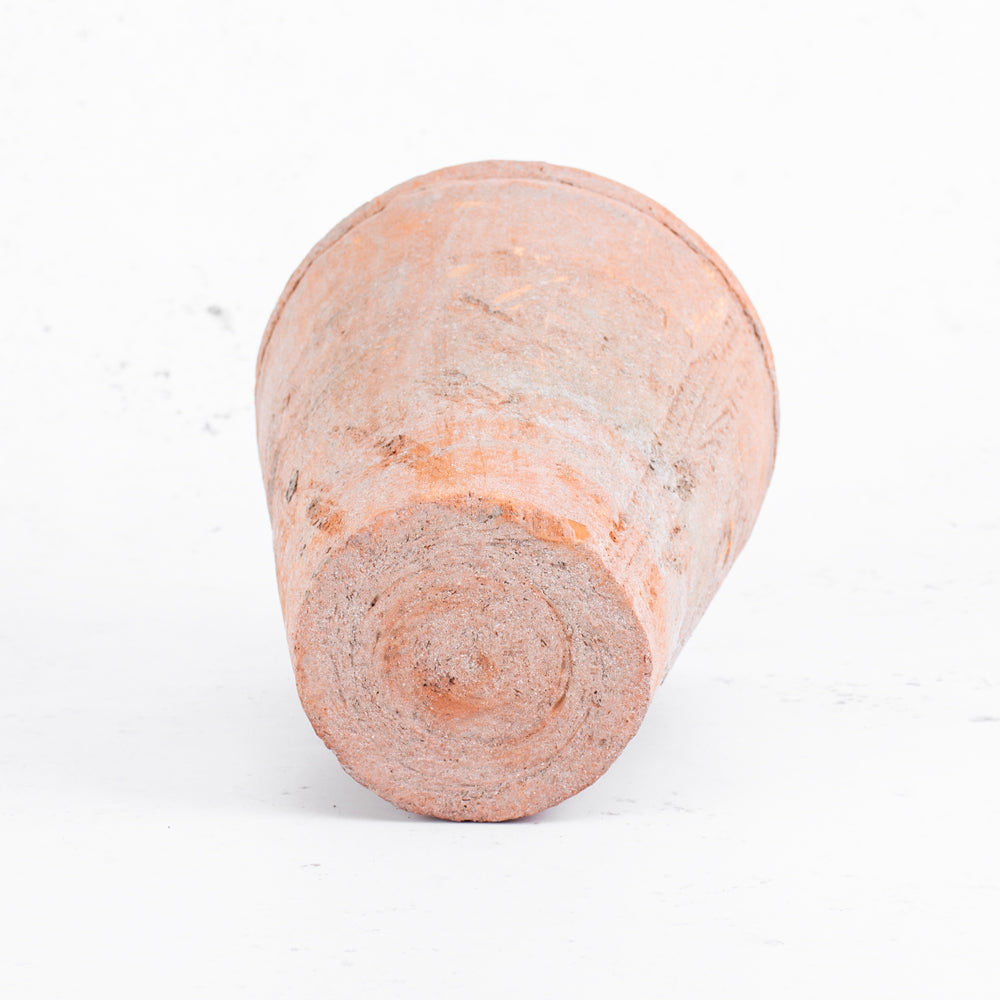 Larger quantities can be arranged with notice