A Family Firmly-Rooted in Horticulture
With the creation of a nursery in Farlington, Portsmouth, Robert Copsey (the great, great grandfather of Atlas' owner Rob) started a family industry that has, so far, spanned four generations of the Copsey family.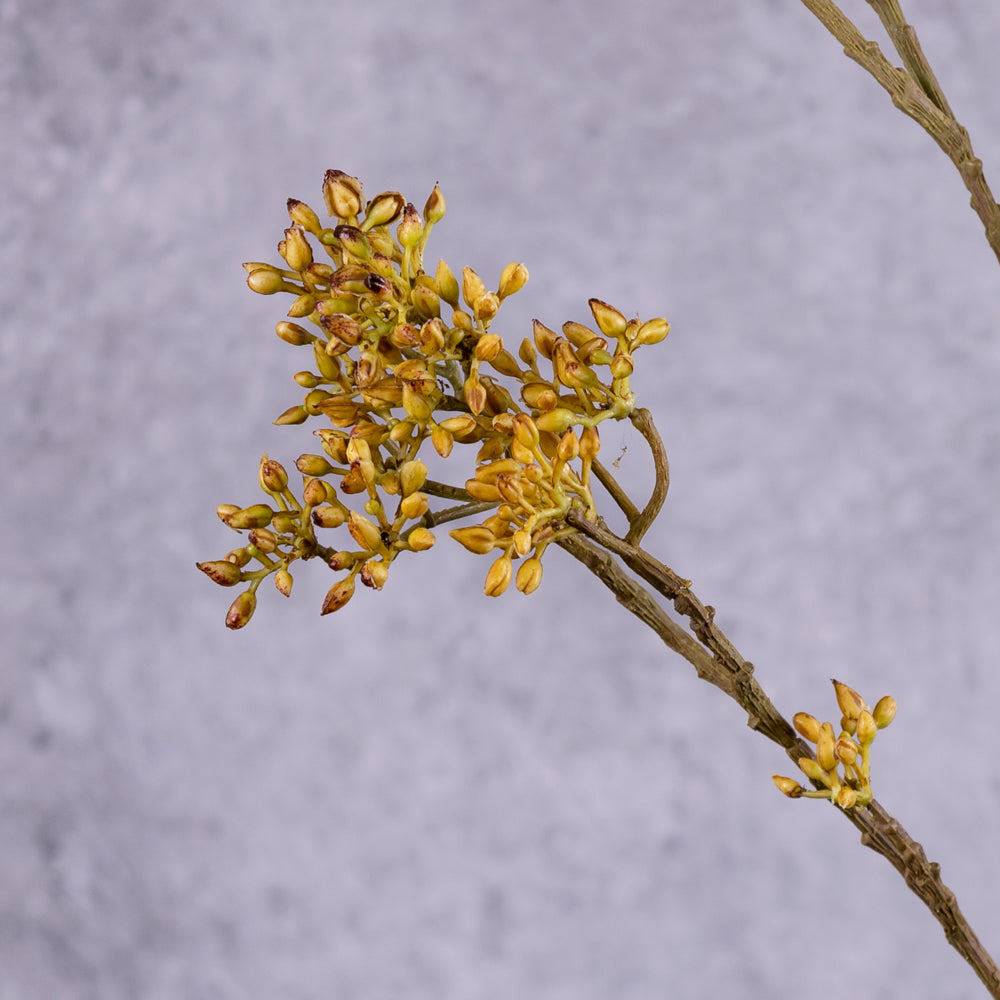 The original Farlington nursery started growing a variety of flowers including peonies, cornflowers, forget-me-nots, marguerites, arum lilies, daffodils, and tulips. Throughout the colder winter months, the focus was on growing chrysanthemums in the greenhouses.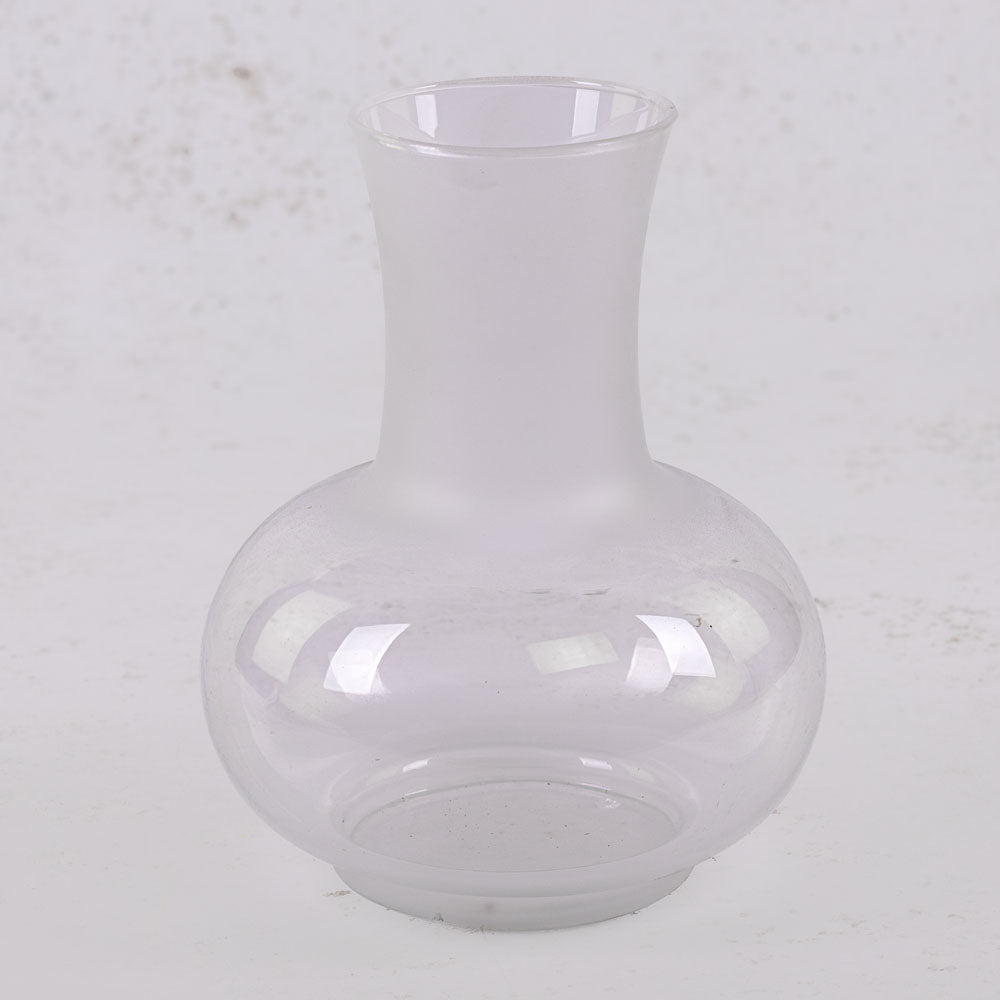 Robert's son David joined the Royal Marines just after his 17th birthday and served in the Balkans during WW2. After the war, he worked at the family nursery before marrying and starting a family. It was at this point he began his own nursery in Denvilles, near Havant. David was still working for his father, splitting his time between the two businesses, and starting each morning at 4 a.m.!
Specialising in Chrysanthemums, dahlias, freesias, and daffodils, David's business was able to expand after the sale of some land. This led to the creation of Blenheim Gardens.
Sons Tim and Peter joined the business and took care of maintenance and growth before Peter stepped back to develop a separate area of the business called Cleangro.
By 1980, Copsey's Nursery's main crop was chrysanthemums. An additional 4 acres of glasshouses were added and by the end of the millennium, 10,000 potted chrysanthemums were being produced per week, half of which were going to Waitrose supermarkets. By 2003, this chrysanthemum production had ceased and alternative products were grown up until the company ceased trading in 2010.
So Where Does Atlas Flowers Fit Into This Story?
Atlas Flowers was started in the early 80s by Colin Falla, and traded predominantly in flowers frown in the Channel Islands. In the 1990s, the company was relocated and took on rented space from Copsey's Nursery. From here, they began to source products from around the world – it was with this company that our own Rob was employed to pack flowers!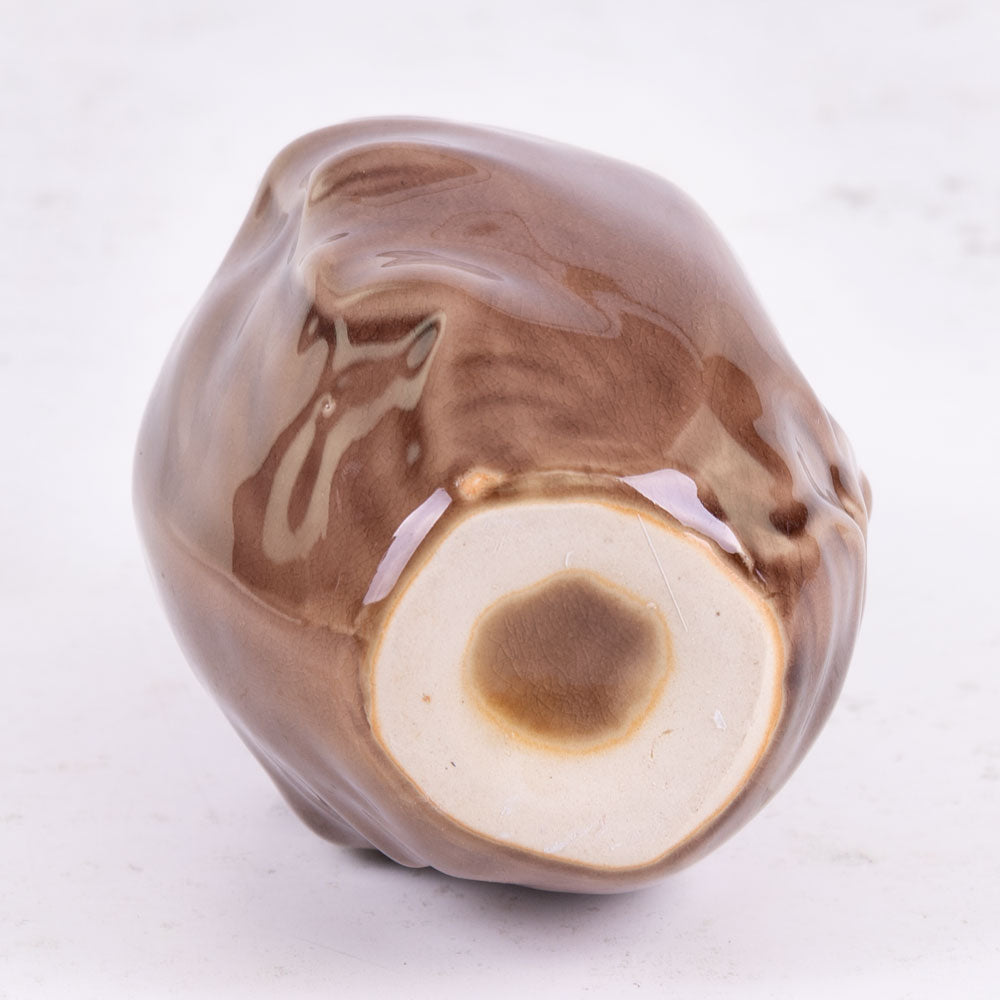 The business fell victim to competition from Dutch flower importers and was bought out by Copsey's who let it fall dormant around the turn of the millennium. It was this dormant company that was resurrected in 2006 – the rest is history in the making!
All images sourced from More Memories of Portsmouth 
With our backgrounds firmly rooted in horticulture and a love of the natural world, we started Atlas Flowers in 2006. From the outset our vision has been to search out and source beautiful items with a unique look and feel. We work with many growers and factories around the world to source the best quality dried, preserved, fresh and faux products.
Sustainability and the environment have always been core values within Atlas Flowers, but now more than ever they need to be standard in all industries. We assess all our products and work hard with our suppliers to ensure that we operate responsibly and ensure our products have minimal impact on the environment. Our planet is under severe threat but there is no reason why we shouldn't be able to enjoy the beauty and wonders that nature provides without harming it!
We are proud to be one of the UK's leading suppliers of natural products. Over the last 14 years, we've developed some amazing customer relationships, and are very proud to be working with some incredibly talented florists, super cool shops and outstanding retailers. And we would love to work with you too!