From Gypsophila and Broom Bloom to wreaths and Pampas grass, our range of dried flowers is perfect for creating amazing installations, beautiful displays, and gorgeous bouquets.
Get the fluffiest, softest pampas grass to maximise your display's impact, and create impressive installations with wow-factor!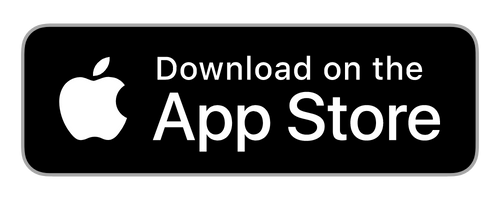 Beautiful dried gypsophila, perfect for wedding bouquets or for use as a floral filler in displays and arrangements.
If you're searching for stunning and long-lasting wedding flowers, why not look at our Wedding Collection to get inspiration for the big day?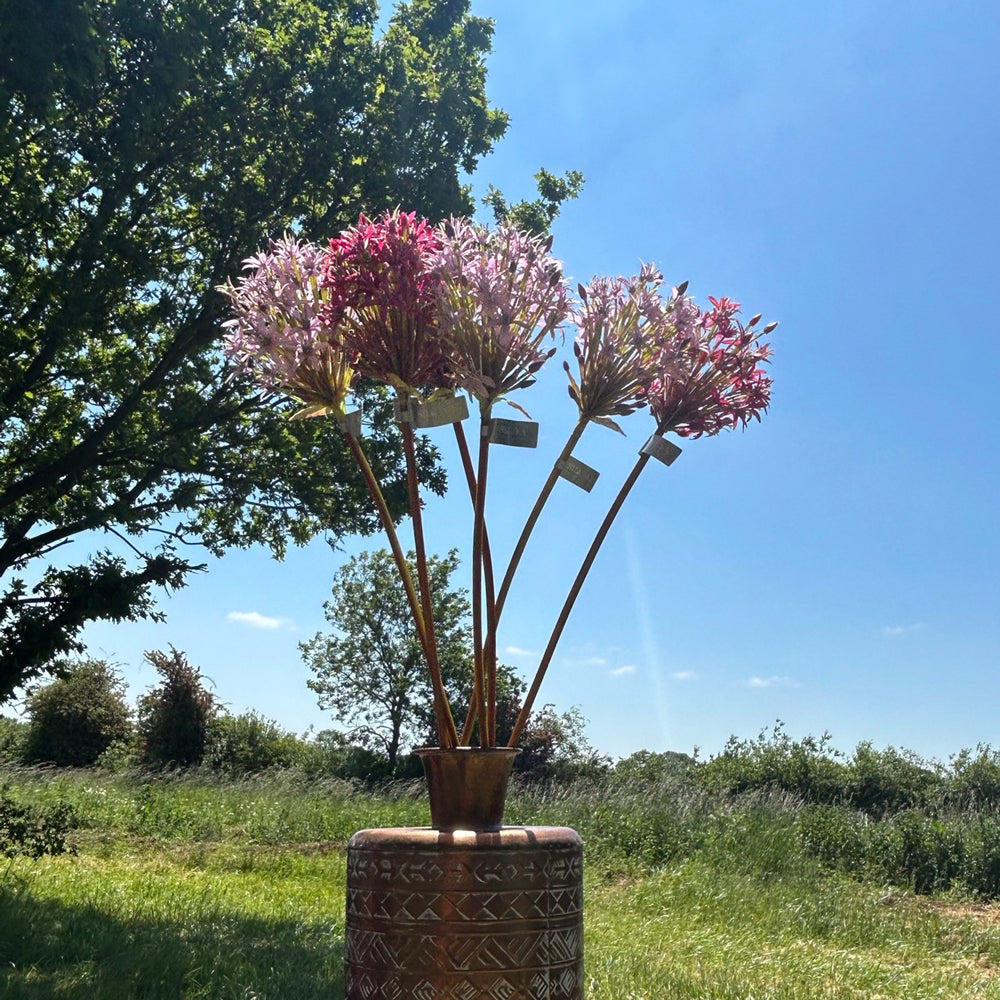 If you have any questions about our products, services, or how we work, try our FAQ section. If you can't find what you're looking for, contact us!