Our preserved flowers can be used to create stunning designs that incorporate moss, eucalyptus, hydrangea, and much more.
With its subtle scent and beautiful shapes and textures, preserved eucalyptus is a popular product for use throughout the seasons.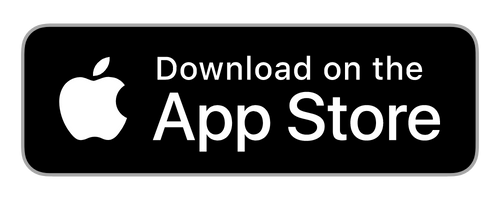 Our range of fillers and foliage can add a look of fresh products without the maintenance. Rich verdant and colourful tones add depth to displays.
If you're searching for stunning and long-lasting wedding flowers, why not look at our Wedding Collection to get inspiration for the big day?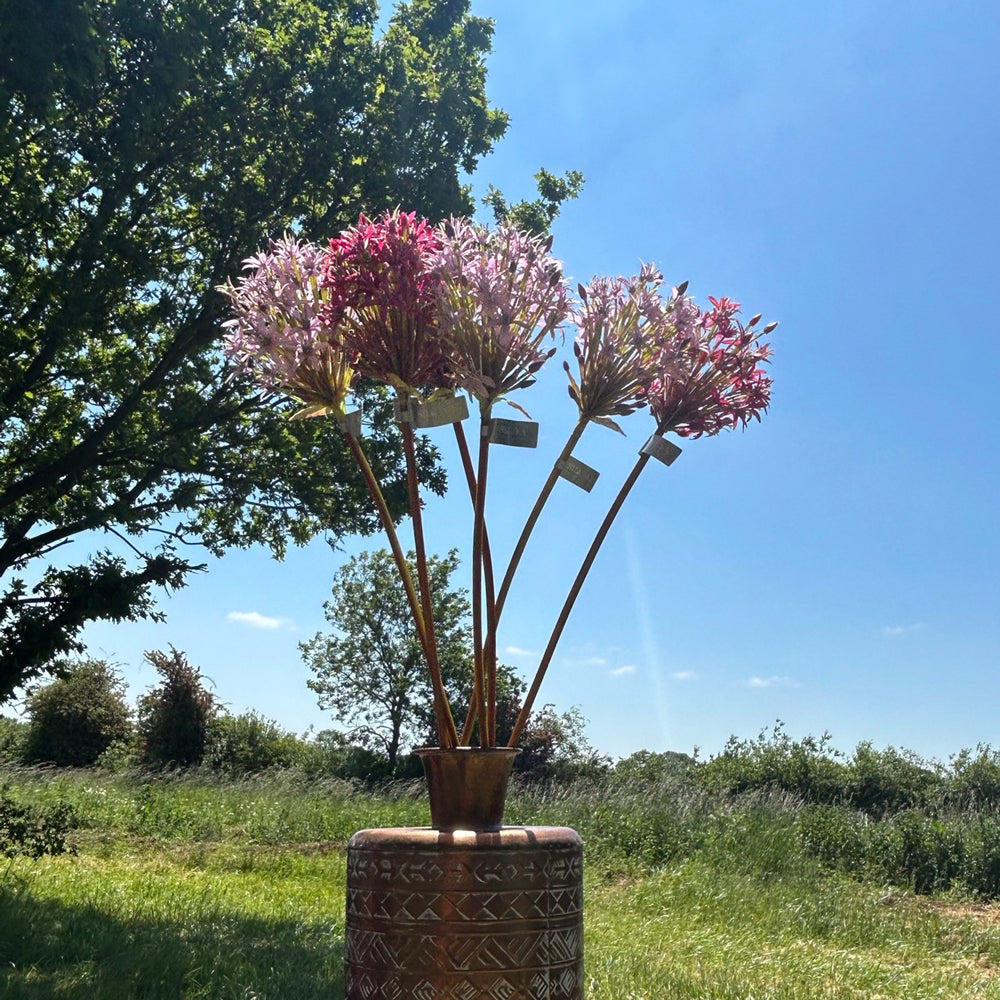 Any questions about us or the site can be found here – FAQs